Whilst the TV broadcasted video from around the globe of all the major cities celebrating 2010, what do we see of Paris – some twinkly lights on the Eiffel Tower that go off every hour regardless of New Years; I didn't see or hear a single firework. Whilst I'm not one to celebrate Pope Gregory XIII's calendar, Paris has never-the-less been pretty cheap this year.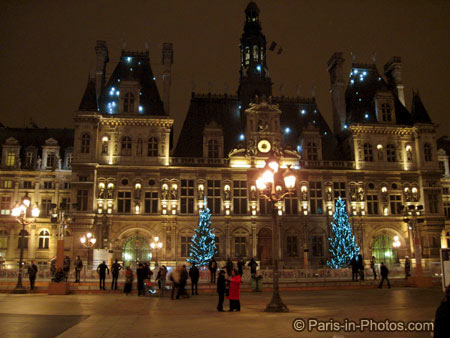 Paris City Hall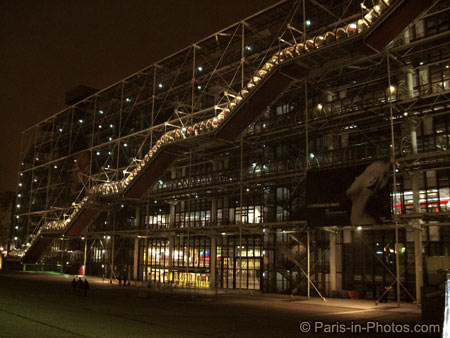 Pompidou Centre
Mme. Grenouille's Opera singer friend invited us over for a meal to see in 2010, so with Bébé Têtard in tow we caught a bus (all public transport in Paris is free on New Year's Eve) and went to meet them in the 3rd arrondissement, as they live just a couple of minutes from the Pompidou centre, which itself is next-door to the main city hall.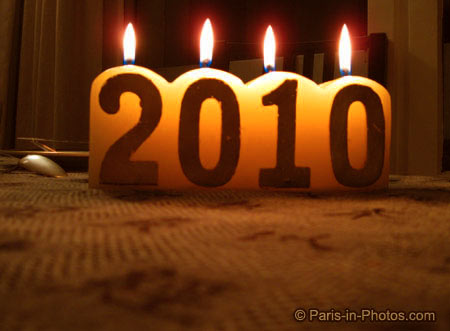 Monsieur Opera's partner (a relation to Dominique de Villepin, although I didn't pry to ask in what way), is also multi-talented and fluent in Russian/English; they played piano whilst we were entertained with a private opera. Monsieur Opera's last performance was at Notre-Dame, but unfortunately I missed out on that having to look after Têtard. Their slim build masks the deep and powerful baritone voice – it was a privilege to behold, although I had to move out of the room with Têtard whose little ears weren't so well accustomed to the loudness.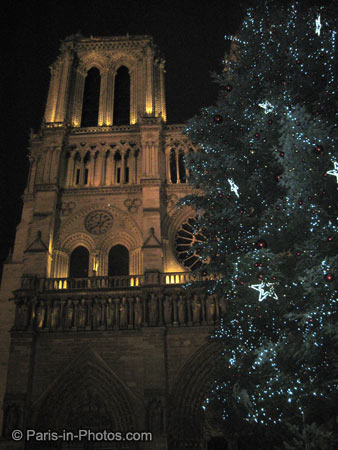 Notre Dame, 1st January 2010, 2:30am.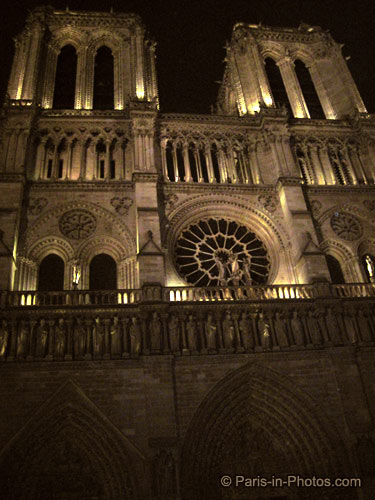 Their talents also extend into cooking, and from some fantastic starters, we went onto foie gras with fig, and later pork, sweet potato and chestnut, finishing with a homemade Charlotte aux noix.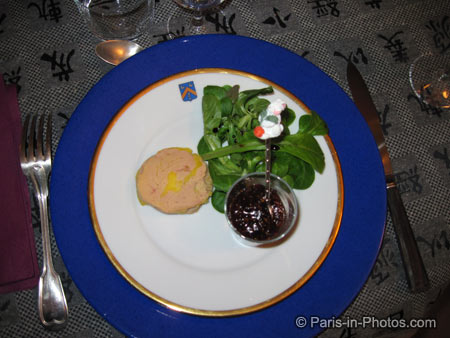 We always knew calling a taxi would be tough given the date, but had believed the metro would be operating all night long. When we got there it was closed! We tried the other lines, but met with the same fate, and faced the prospect of wheeling Bébé Têtard more than an hour across Paris, through the cold and crowds of merry celebrators.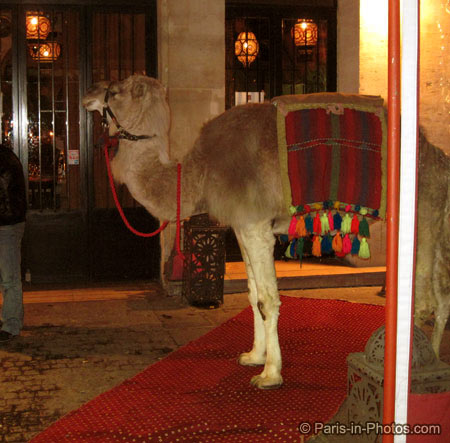 This poor old camel was drawing punters into a restaurant opposite the Pompidou Centre
Paris is a lot more civilised than my memories of British cities at night, and whilst I did have to wheel around a couple of reservoirs of puke, and saw a tourist picking themselves off the pavement, there were no skirmishes or testosterone driven hordes rampaging the streets. People were queuing by the dozen around single taxis however, but by pure luck, we found one that had just dropped somebody off, and banged on the window before they made off. I managed to get to sleep by 4am.