I was in the Latin Quarter this afternoon and passed a strange looking aluminum sculpture in front of La Sorbonne which served as a climbing frame for kids and adults. To add to the surrealism a bleached haired, leather clad 6ft 6 couple (they were identical heights, male and female) walked past getting strange looks by everyone – perhaps German nihilists?
Unfortunately with the bleak grey sky I didn't bother bringing my camera which was a shame, but had this inexpensive point and click. By the time I reached Jardin du Luxembourg, the sun was low in the sky and haze gave the park a magical glow. Paris is a beautiful place in such moments. I include a few photographs below taken today.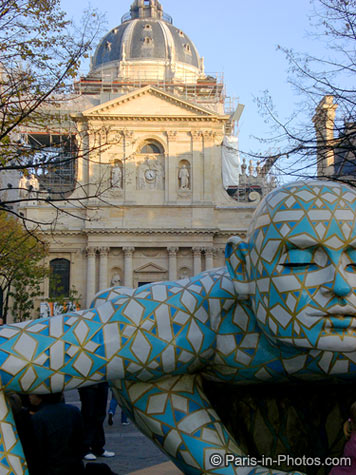 Sculpture in front of La Sorbonne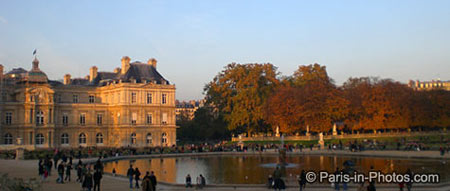 The Senate and boating pond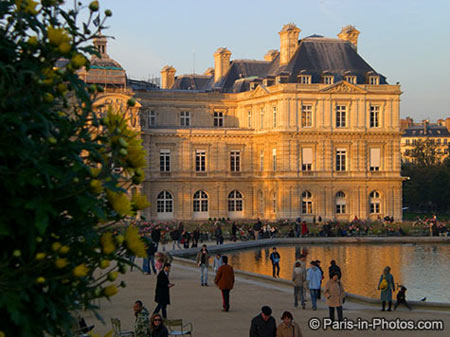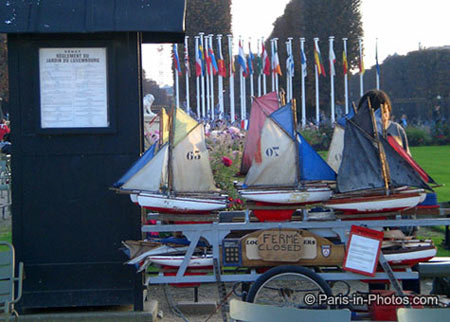 Boat hire (closed)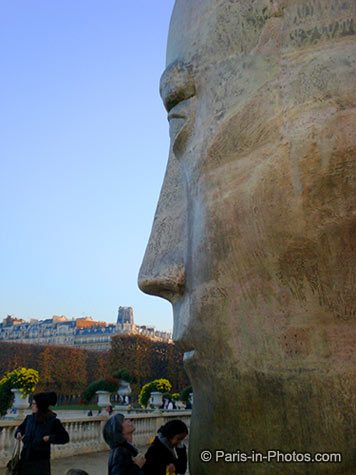 Le Prophète by Louis Derbré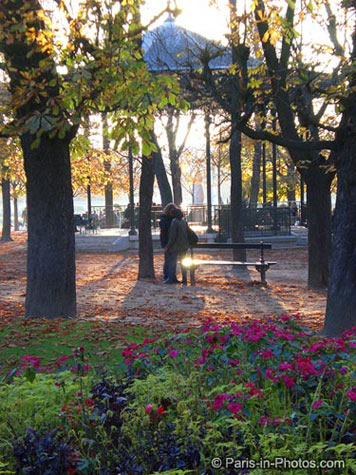 The bandstand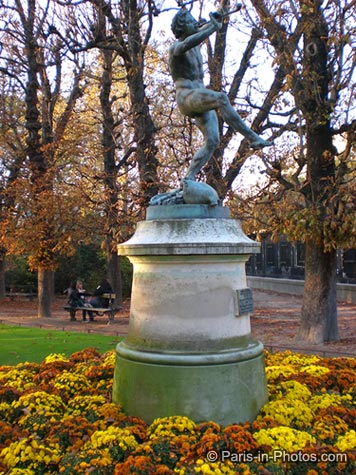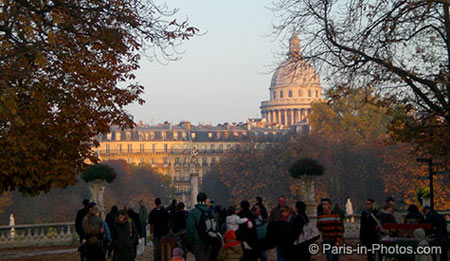 Jardin du Luxembourg, Pantheon in background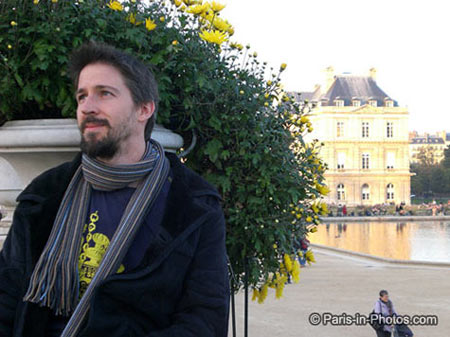 C'est moi!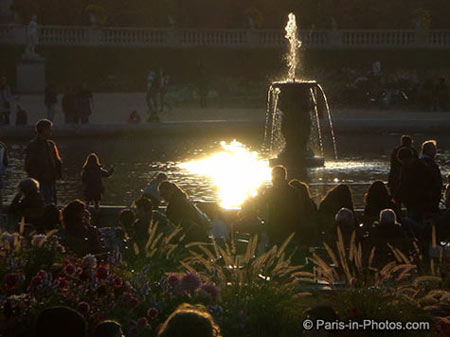 Jardin du Luxembourg boating pond