Albert Kahn is one of the prettiest parks in Paris (well technically Boulogne-Billancourt, but you can still get there by bus or metro from Paris même). Considering it's almost on my doorstep I haven't visited it nearly enough (only once prior, in 2008). My favourite park is still Bagatelle in Bois de Boulogne (especially when the roses are in full bloom), but Albert Kahn is a very close second, and much easier to find.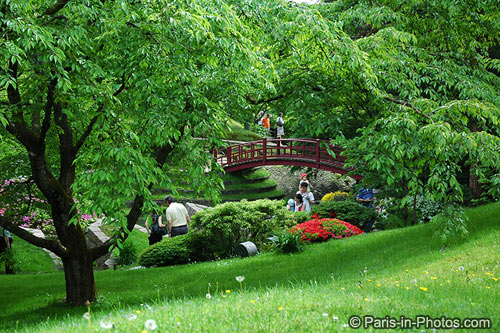 I went yesterday (the park, just like the Paris' museums, is free on the first Sunday of the month, however the entrance fee is only something like 1,50 euros). Navigation of the park becomes a lot trickier with the addition of a pushchair. At one stage we were lifting it across a series of rocks on the path when a park attendant politely told us pushchairs won't allowed in this part of the garden. We'd actually just worked that out for ourselves (not that it was signposted or stipulated), following our brief off-road endurance test.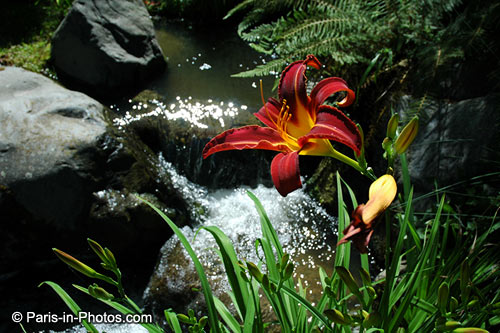 The park was establish by Albert Kahn (a French banker and philanthropist), and was used as a meeting place for French and European intelligentsia until the 1930s. Albert Khan ended up bankrupt into the 1929 Wall Street Crash, after which the garden became open to the public.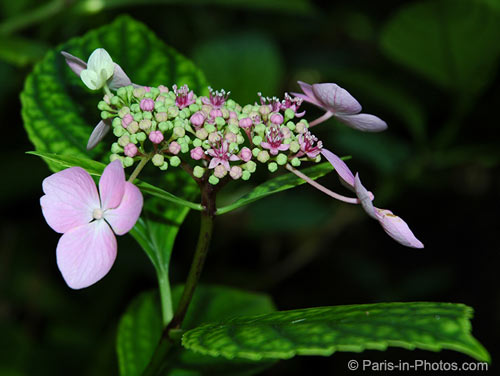 Monsieur Kahn was also well known for his ambitious project to take photographic snapshots across the planet, sending photographers to every continent to record images following the new invention of colour photography. The collection became known as "The Archives of the Planet". There's a nice little exhibition centre at the garden entrance that was not there in 2008, featuring illuminated colours photographs from the early 20th century, and some film footage too.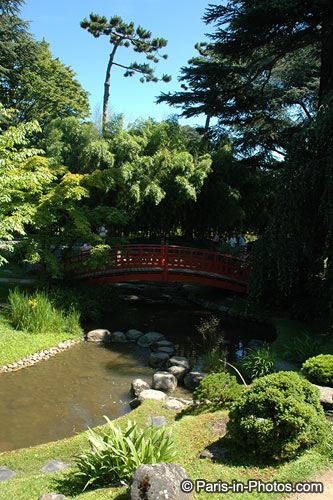 As you might expect from a Japanese garden, it is meticulously cared for, and features different areas, each with their own mood and flavour. There are narrow wooded walks, a formal English garden, flat grassland and streams, hills and bridges, ponds and Zen sculptures. If you're a tourist on a tight schedule and you like gardens, this really has something for everyone, and would be my recommended 'must see' park.